For access to more articles, create an account using the "Sign Up" button

To view Biomomentum's Knowledge Base articles visible only to registered users, you must create an account.

Click "Sign Up" in the top right of the screen to get started.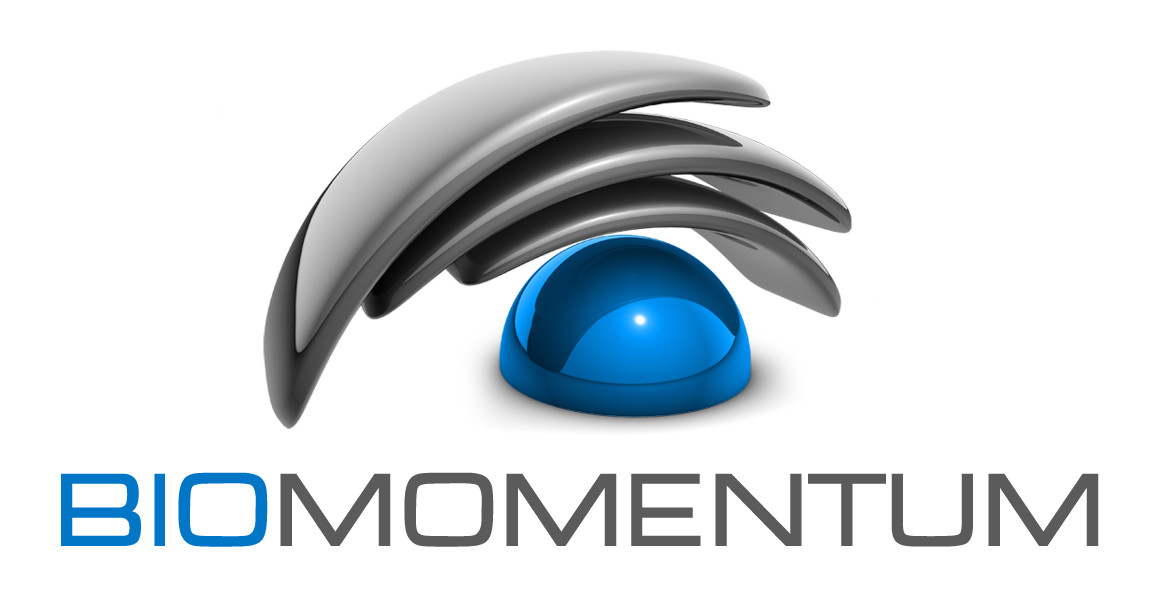 Related Articles

How to prevent water damage/infiltration into Mach-1 motors

When using water or other solution with the Biomomentum Mach-1, it is possible to misuse the accessories and leak water into the Mach-1's motors underneath. To prevent water damage in the Mach-1 X, Y and Torsion axes, it is recommended to use bench ...